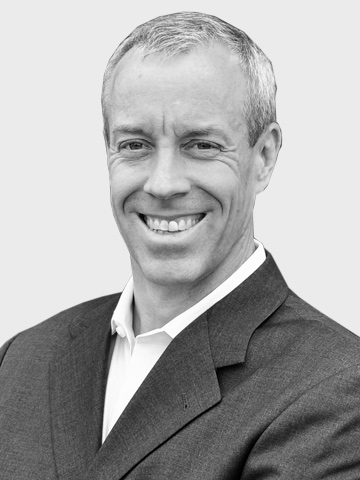 David Little
Senior Director, Special Projects
Dave's principle role is the management of new customer implementations and our customers' evolution to new service capability. Underlying these activities is involvement in the operation of Adara, connecting internal teams and connecting with Adara's strategic business partners.
Prior to Adara Dave spent over fifteen years with Cisco Systems Canada. The majority of this tenure was in Service Provider Sales, supporting Tier 1 Cable, ILEC, as well as smaller service provider customers. His understanding and affinity for the service provider business was exemplified by strong results, with an average success measurement of 140% across fifteen fiscal years, including three fiscal years exceeding 200%.
Dave's Cisco experience closed with his role as Business Development Manager, Service Provider Channels, driving sell-with business relationships with Cisco's Service Provider partners (including Adara). In the decade prior to Cisco, Dave co-founded e-Commerce, an early-market Internet startup that contributed to the rapid adoption of Internet application technologies in North America, and gained experience in open system and network solutions and architectures.
Dave holds a Bachelor of Technology Degree, Computer Science from Ryerson University in Toronto.