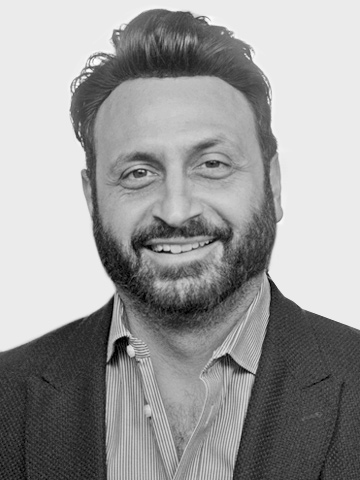 Alesio Cicchelli
Vice President, Global Operations & Canadian Sales
As Vice President, Global Operations & Canadian Sales, Alesio provides strategic and market-focused execution leadership in new customer onboarding initiatives and in ongoing operations with existing customers and partners, spearheading the development and implementation of new and better ways of delighting, retaining and growing the end-customers of Adara's customer operators.
Alesio has over twenty years of experience and expertise in Operations, Project Management and Six Sigma within the Telecommunications Industry and others. Having worked for Canada's leading telecommunications company, Rogers Communications Inc., he moved through the ranks to senior management positions in Operations, New Product Introduction and Operations Process Support. Most notably he was the Regional Director, Technical Operations of the Simcoe-Grey, York and Durham Regions in Ontario, Canada. In this role, he was directly responsible for the day-to-day operations of more than 500 employees and 500 Contractors covering over 758,000 homes passed.
Alesio was the Owner and Executive Consultant for COEM Consulting LTD., where he applied his breadth of expertise across many market sectors in United States, South America, Mexico and Canada. His engagements included support of, and assistance with, Video over IP launches as well as Operational Support, Customer Experience Process Enhancements and the brokering of Sales agreements between large corporations.
Alesio earned a degree in Business Commerce and Management from Ryerson University and is a graduate of the University of Toronto, Telecommunications Management program.