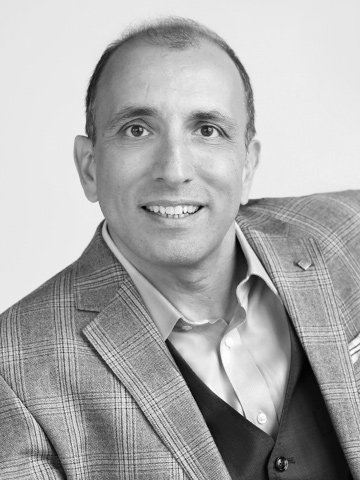 Joseph D. Nucara P.Eng, M.B.A.
CEO & Co-founder
As Chief Executive Officer, Joseph provides leadership in business strategy, finance and sales & marketing. He was formerly Vice President, Worldwide Marketing for the Broadband Networks division of the $40+ billion electronics giant, Philips Electronics. After helping divest this business unit to C-COR (now Arris) in 2002, Joseph was retained by the Philips board to help develop a game-changing go-to-market strategy in the broadband connected home space by leveraging Philips' consumer electronics and healthcare domain expertise.
Prior to his 5 years with Philips in Manlius, NY and Atlanta, Joseph ran Augat Canada Inc. in Toronto as General Manager where he drove annual revenue from $7 million to $45 million and EBIT from 18% to 32% of sales through successful strategies that resulted in dominant market share positions in telecom, cable TV and electronic components markets. Subsequent to the acquisition of Augat Inc. by Thomas & Betts in 1996, Joseph earned global marketing responsibility for T&B's $200 million Cable Communications Division based in Memphis, TN.
Joseph has work experience in some 20 countries on 4 continents and is multilingual. He holds an Executive M.B.A. degree from Richard Ivey School of Business at The University of Western Ontario and is a Professional Engineer with a Mechanical Engineering degree from the University of Waterloo.