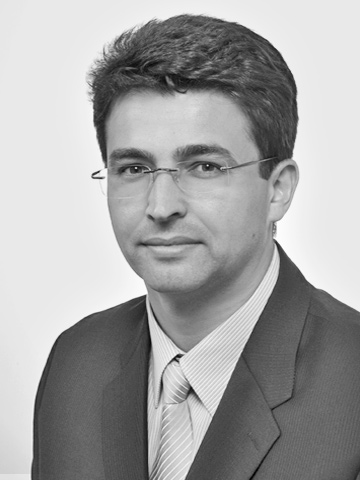 Stan Koukarine
CTO & Co-founder
Stan is currently the Chief Technology Officer for Adara Technologies where he provides leadership on technology strategy and engineering and is key to all strategic business decisions.
Prior to co-founding Adara, Stan enjoyed 5 years with Rogers Cable as a key member of their Engineering team where he was instrumental in building the digital TV platform that now boasts over 3 million set-top boxes and where he spearheaded the deployment of Switched Digital Video.
Prior to joining Rogers, Stan spent 3 years with Scientific-Atlanta (now Cisco's Service Provider Video Technology Group) where he was instrumental in launching their state-of-the-art digital TV platform which now manages tens of millions of digital set-tops on behalf of video service providers and cable operators throughout North America and around the world.
Stan has a Master's Degree in Electrical Engineering from Moscow Power Engineering Institute, Russia's top technical university.